Sign up for free on-demand content.
4 learning tracks.


6 amazing keynotes.


12 insightful sessions.
We supply the power,
you bring the drive
At CloudBlue, our focus is on powering what's next. For you and your business. And we do more than just talk about it. We show you how to put the latest strategies and tools into action to help your business achieve greater success in the subscription economy—today, tomorrow and beyond.

Join us at the CloudBlue Innovators Virtual Forum and fuel your business acceleration in exciting ways, including:
• Roadmap reviews
• Industry & vertical insights
• Best practices
• Previews & demos
• Executive networking

You can also exchange ideas and build relationships with leading industry executives, analysts and influencers through roundtable discussions and one-on-one networking opportunities. Plus, hear how some of the world's fastest-growing ISVs and service providers are turning business beyond commerce into amazing success.

Explore four learning tracks and start planning the sessions you want to watch—including the latest innovations across:
• Digitization
• Subscription management
• Cloud
• Remote work
• Marketplaces
• Channel enablement
• Automation
• Cybersecurity
• And more
Join forces for mutual success
At the CloudBlue Innovators Virtual Forum, you'll have the opportunity to connect with colleagues, industry executives, analysts and influencers—including some big-league players—to learn new ways to accelerate your business.

Explore the latest trends in vendor management , e-commerce, subscriptions and usage

Hear success stories about how global providers are creating new markets and quickly expanding portfolio offerings

Gain valuable insight by diving deeply into industry and vertical trends

See the latest cutting-edge solutions from vendors to add to your portfolio and bundle your existing solutions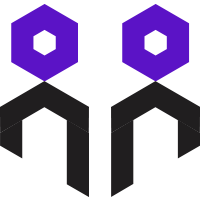 Uncover the latest trends in vendor management, e-commerce, subscriptions and usage billing

Hear success stories about how vendors are using CloudBlue technology to connect to more marketplaces and sell everywhere

Benchmark your channel maturity and learn how to become a modern channel ISV

Network and build industry relationships with 1,000+ attendees from some of the world's largest providers

At the CloudBlue Innovators Virtual Forum, watch leading global industry executives, influencers and analysts to get the latest on what's coming next.

President, CloudBlue and Ingram Micro Cloud
Nimesh is a highly experienced, multi-disciplinary executive who is known for growing value by leading transformational change, achieving and maximizing operational excellence, and aligning value chains to customer insight. As a member of the global executive team for Ingram Micro, the world's largest technology service provider, he oversees the fast-growing cloud division and leads the company's efforts to architect, design and build an ever-expanding range of cloud services and solutions for resellers and service providers. Nimesh also played an integral role in establishing CloudBlue.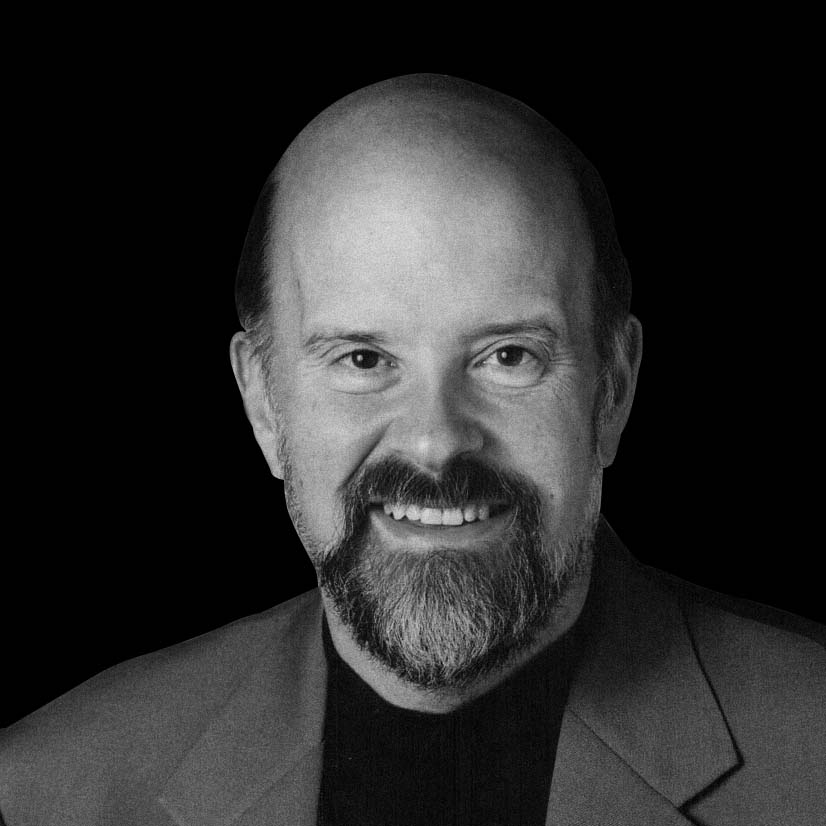 Founder of Travelocity.com and Founding Chairman of Kayak.com
Best known for founding Travelocity.com and serving as founding Chairman of Kayak.com, Terry Jones is an established thought leader on innovation and disruption in our increasingly digital world. He began his career as a travel agent, spent 24 years at American Airlines in marketing and information technology, and capped his career there as CIO of its SABRE division. While at SABRE, Terry led a project that became Travelocity.com. He served as CEO of Travelocity for seven years, transforming the business into a public company with three billion dollars in travel sales. Terry then became part of the founding team at Kayak.com, serving as Chairman until the company was sold to Priceline for $1.8 billion dollars in 2013. Today, Terry is the managing principal of ON Inc, a consultancy he founded to help companies in their transition to the digital economy.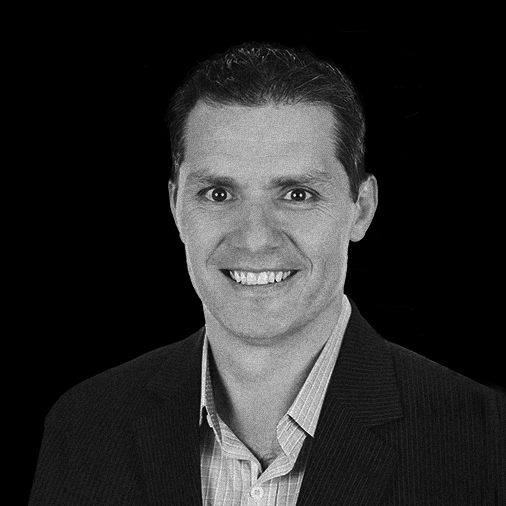 Principal Analyst – Channels, Partnerships & Ecosystems at Forrester
Jay leads Forrester's research and advisory for global channels, alliances, and partnerships. He focuses on B2B marketing in the age of the customer; understanding and navigating the complexity of multiple routes to market; ensuring contextual and relevant content to accelerate the indirect sales process; and describing the technology infrastructure to build and support channel relationships.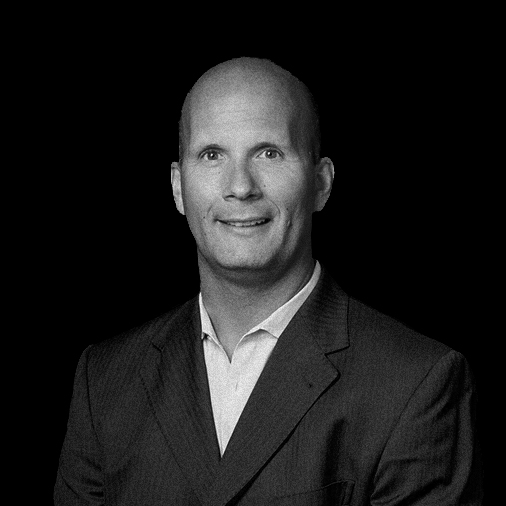 Vice President, CloudBlue
Serving as vice president, Tarik leads CloudBlue's go-to-market strategy, sales, services and business operations. He's also responsible for the product roadmap of the CloudBlue platform, the development of platform solutions and the expansion of CloudBlue services. Previously, he led the $350 million components business at Tech Data, where he oversaw the business relationship with vendors and strategically developed the expansion of the product portfolio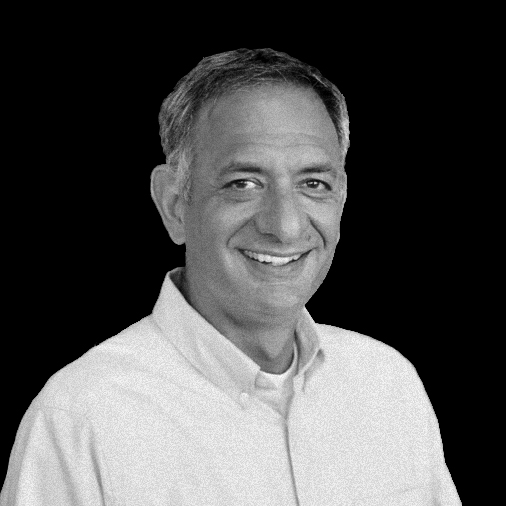 Vice President, Engineering, CloudBlue and Ingram Micro Cloud
In his new role as vice president of Engineering, Rony oversees technical strategy and execution, thought leadership and innovation, intellectual property protection, and research and development. He brings more than 20 years of technology experience in leading global teams in the areas of software development, security and product development. Prior to joining the company, Rony served as the VP of Engineering and Cloud Operations at Cedexis (acquired by Citrix), where he was responsible for the development, operation and continuous delivery of Intelligent Traffic Manager, one of the cloud's largest DNS PaaS in the world.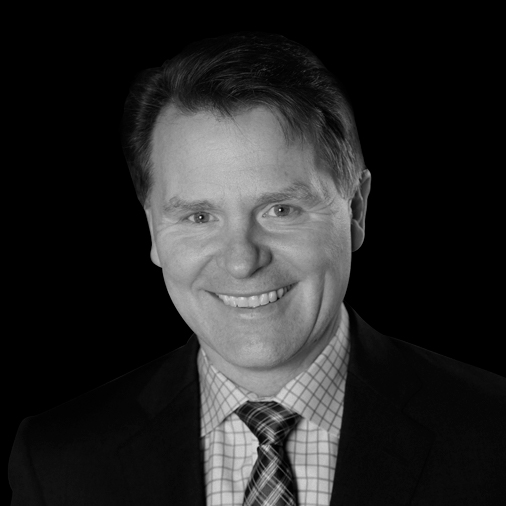 General Manager, Services Partners, One Commercial Partner, Microsoft
Mark Rice is the General Manager of Microsoft Services Partners business in the WW One Commercial Partner Group in Microsoft. In this role he works with Partners to help grow profitable businesses based on Microsoft Cloud Services. The range of partners include Service Providers, Born in the Cloud Partners, Distribution Partners, License Resellers and Operators. All these partners are delivering or transforming their businesses to deliver managed services across the full cloud lifecycle.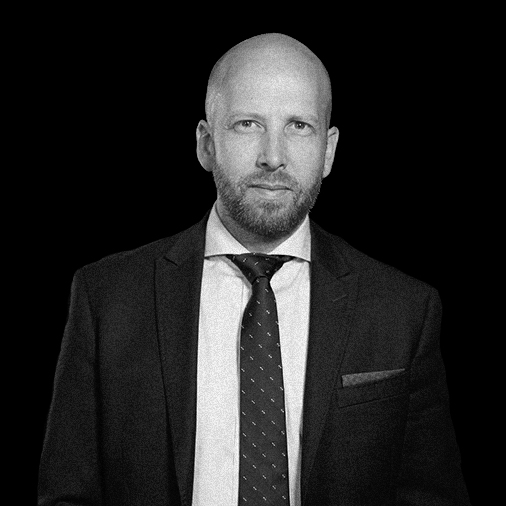 Head of Global Sales, CloudBlue
Leading CloudBlue's global go-to-market organization, Lincoln has been responsible for driving accelerated and sustained mutual growth with CloudBlue's customers and partners, as well as forming new customer partnerships across the vendor and provider ecosystems. As part of CloudBlue's leadership team he is responsible the organization's revenue and continued market leadership by delivering and supporting products, services and solutions to organizations in established and new markets around the world.

Thank you to our event partners









Managed Service
Providers (MSPs)
Telecommunications
Companies
As a sponsor, you can elevate your brand awareness by establishing your company as a thought leader while attracting prospective new business through exclusive networking opportunities with your target audience. Plus, connect with other CloudBlue customers to share best practices and strategies to increase consumption and sell-through demand.

Take advantage of this awe-inspiring opportunity
If you miss even one chance to succeed in today's digital world, it could put your business at risk—now or in the future. Why not just take advantage of all this industry know-how for free? There's no risk—and it could prove to be a tremendous resource for you and your colleagues as you plan ahead.

Register for the CloudBlue Innovators Virtual Forum now to learn about actionable steps you can take to lock in your company's success, starting with how CloudBlue is powering what's next. This free offer won't be around forever, so sign up today.